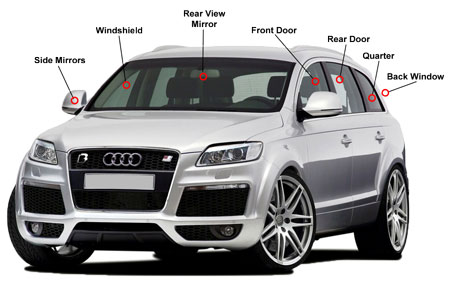 In 60 seconds from now your auto glass information could be on it's way to one of our qualified service professionals.
Requesting an auto glass quote is easy. Get started by filling in the simple form below with the following information.
STEP 1: Enter Your Vehicle Information
STEP 2: Enter Your Contact Information
STEP 3: Submit Your Request and We'll Call you Back Today!
With our low price guarantee, same day service and our popular mobile service we know you'll be happy choosing Low Price Auto Glass in Merced.