Welcome to Low Price Auto Glass in Merced, the authority in windshield chip repair and windshield replacement. If you're looking for a source of high quality auto glass then Low Price Auto Glass is … [Continue Reading]

Low Price Auto Glass in Merced offers a wide range of services to meet the needs of our clients. From windshield repair or replacement to replacing the glass on your side view mirrors, Low Price Auto … [Continue Reading]

In 60 seconds from now your auto glass information could be on it's way to one of our qualified service professionals. Requesting an auto glass quote is easy. Get started by filling in the simple … [Continue Reading]
Windshield Replacement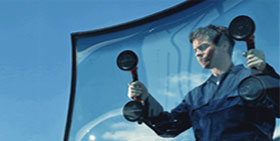 Windshield Replacement is something we do 6 days a week at Low Price Auto Glass. When it comes to your car, truck, van or big rig, Low Price Auto Glass in Merced can easily find the solution to your auto glass problems.
Windshield Chip Repair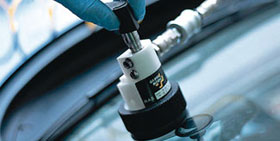 Windshield chips and cracks can quickly become a big problem. Before your small problem becomes a big issue let the professionals at Low Price Auto Glass in Merced repair your windshield quickly and leave it looking as good as new.
Same Day Mobile Service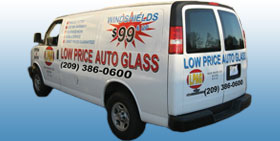 Now there's a convenient way to get your auto glass repaired or replaced regardless of where you are in town. Whether you're at work, an appointment or just running around Low Price Auto Glass will come to you with our Same Day Mobile Auto Glass Service.